Communication is Key to Advertising Wall Posters
Communication is essential to marketing wall art. From attracting prospects to completing the sale, poster vendors must provide clear and concise information to ensure a smooth process for the consumer. Global art sales reached $50 billion prior to 2020. It's a huge market with homeowners and apartment dwellers seeking to spruce up interior designs. Here are five ways to communicate effectively with potential wall poster buyers and close the sale.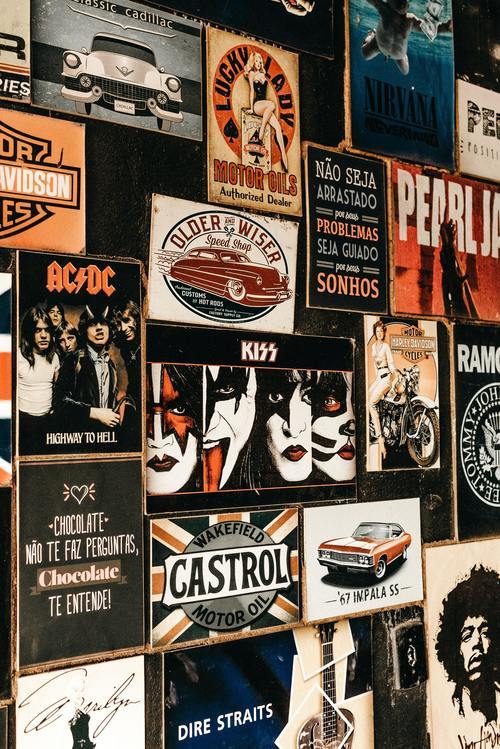 In Person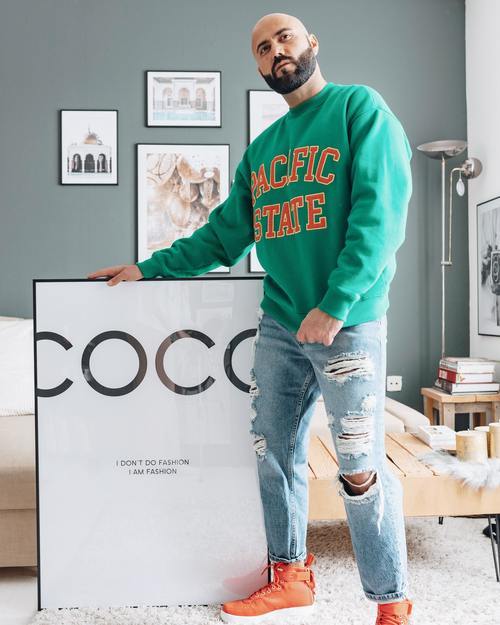 Positive buying experiences result in repeat and referral business. From the time the prospect enters the shop, the art seller has his attention. Communication is not always done verbally. The environment communicates to the buyer well before he begins looking at the wall posters collection. Ensure that the space is clean and smells good to encourage potential buyers to browse through the wall art collection. Remember to remain friendly, offering to help the buyer find the perfect piece for his home.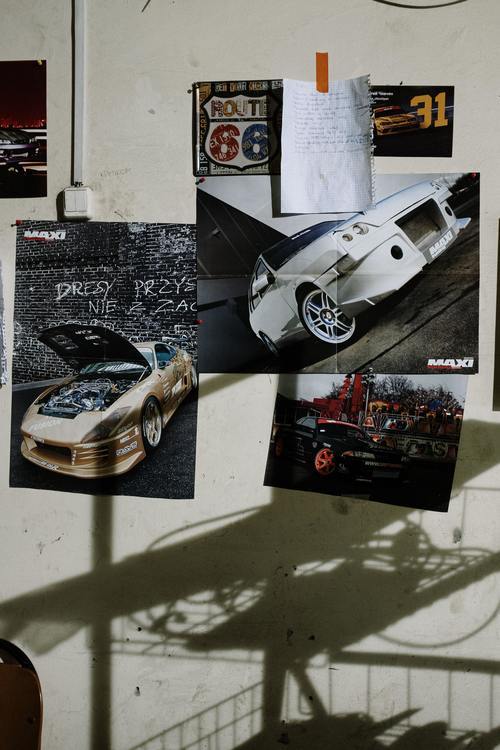 Advertising
An integrated marketing plan is the best way to reach the consumer through different channels, such as broadcasting, out-of-home, and online. Targeted ads reach consumers repetitively, driving home the art dealers message to encourage a prospect to engage on the seller's web page, visit the store, or buy the products from affiliated vendors. By effectively communicating the gallery's mission and vision through advertising, the owner engages the consumer to build a long-term business relationship.
Writing
The digital age has not made writing obsolete. A snail mail letter is a sure-fire way to attract consumers. Direct mail is alive and well. In fact, the market is worth 38.5 billion, the largest portion of local advertising in the U.S. On average, more than 4 percent of prospects respond to direct mail advertising, beating email advertising, which only receives a .12 percent response. Communicating with buyers in writing is a proven method for increasing sales and introducing local buyers to a wall art collection.
Related Posts